2d://RevivalMotoring/ZombieR32.MAG
Some selected images from the Revival Motoring Issue 007.
Linked up with Orlando for a shoot on the Navy base here in San Diego.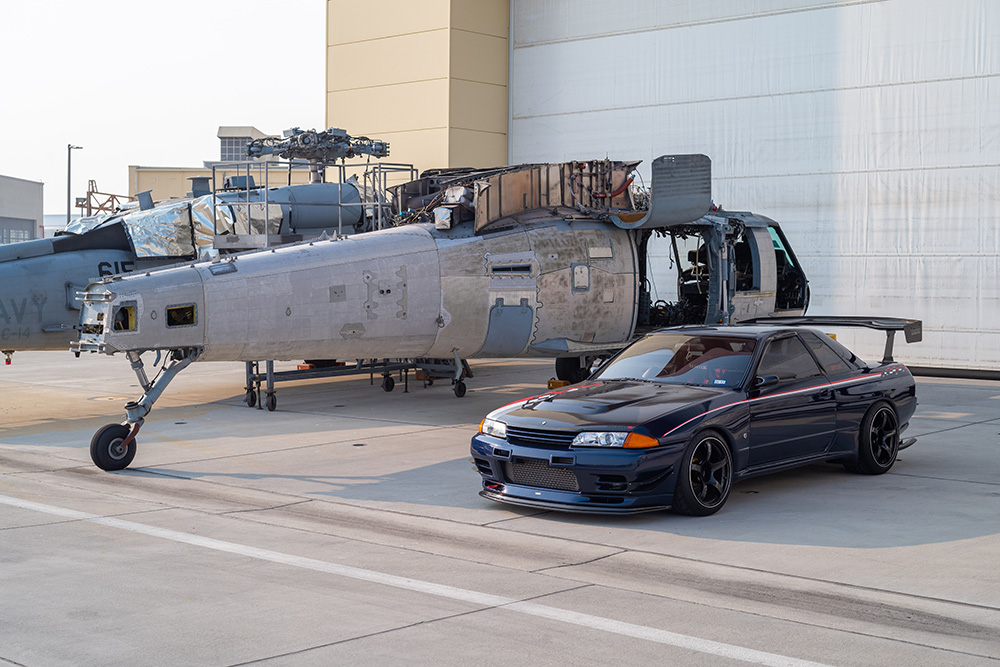 When he swung by and picked me up, All of my neighbors were very hyped. Concerned Camielle came out to say hello.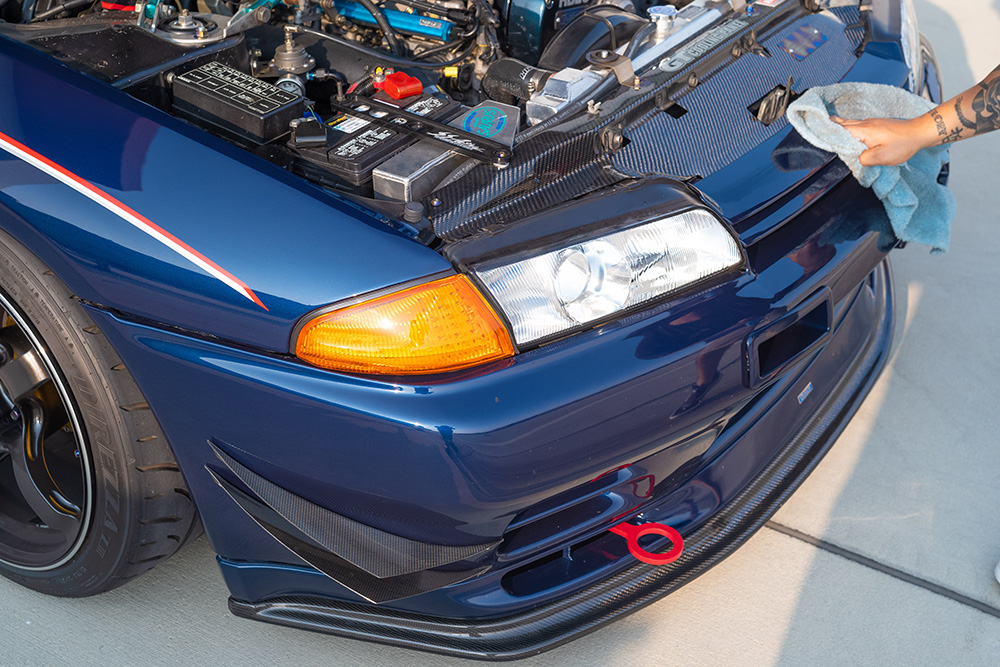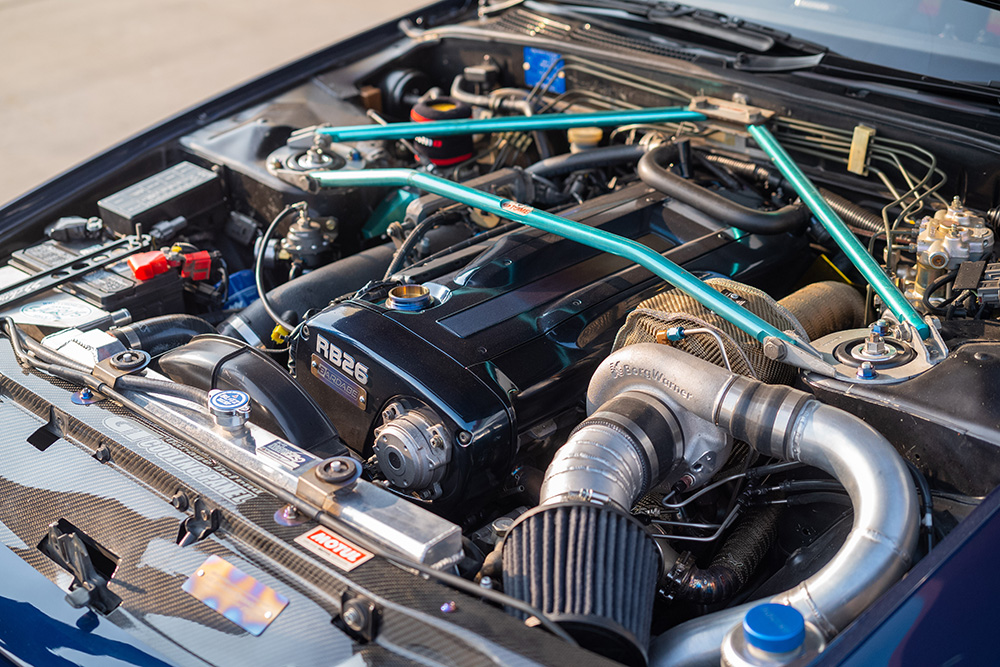 Shooting around the helicopter bone yard was so rad.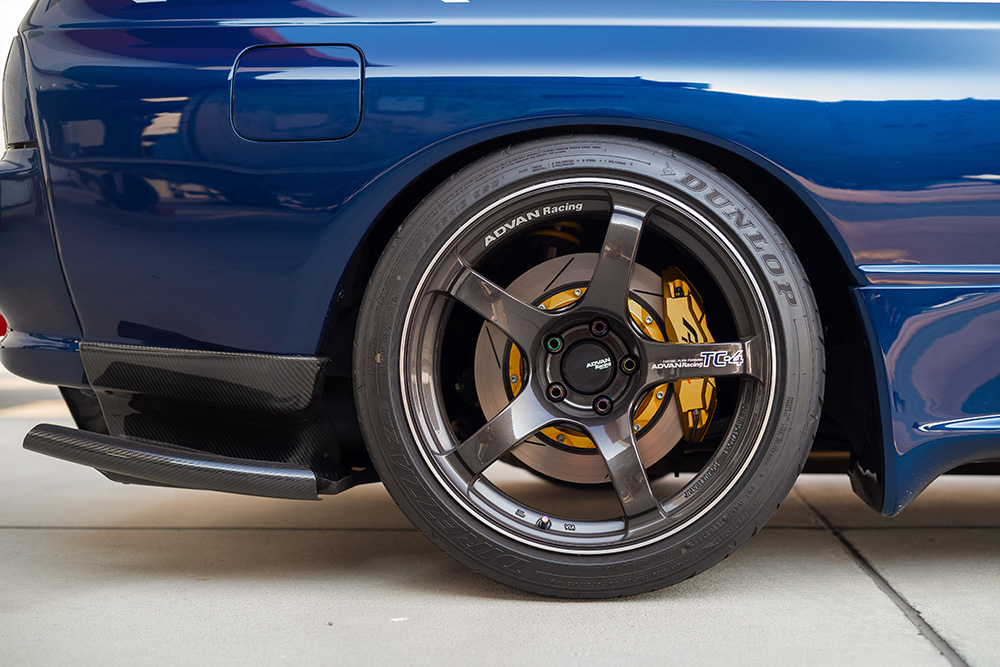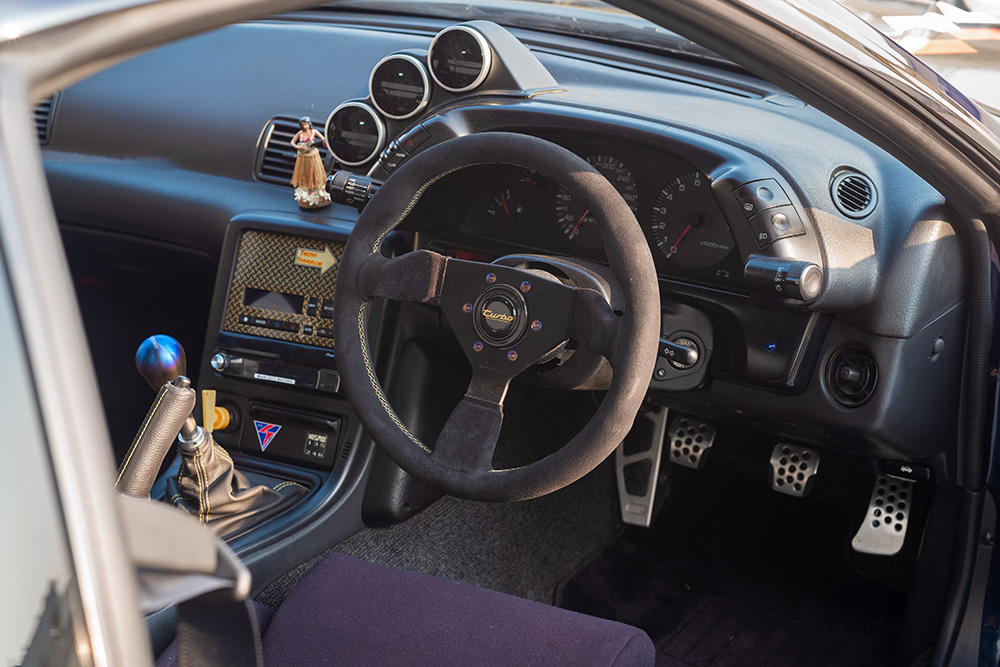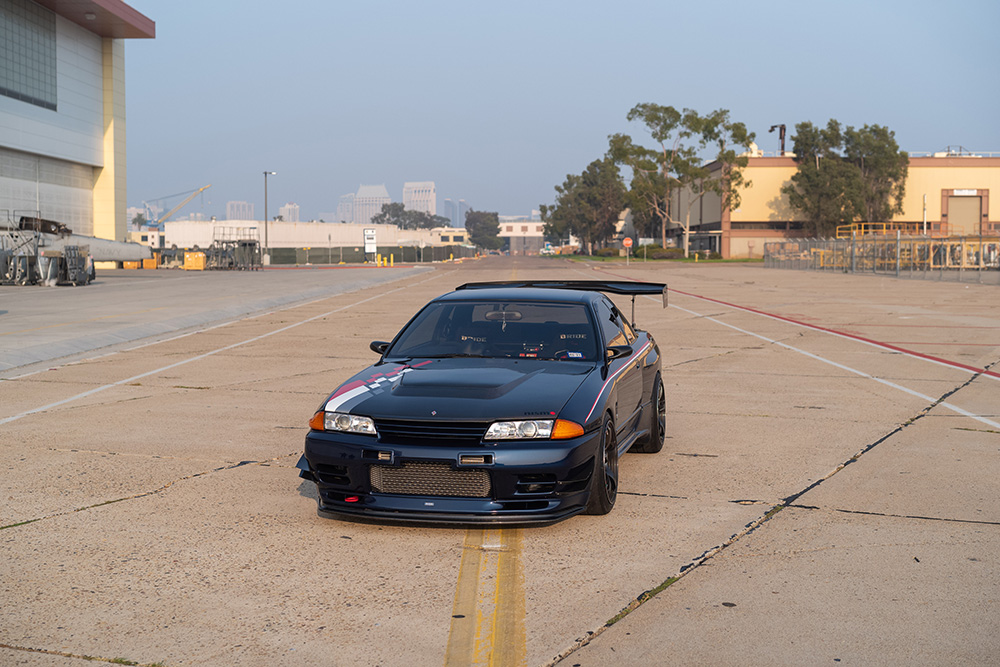 Thanks Orlando for the ride and tour of the base!!
Please click the link above to buy issue 007 of the Revival Motoring Magazine. Get the full story of the build in the JDM issue.
Keep print alive.
--Home.