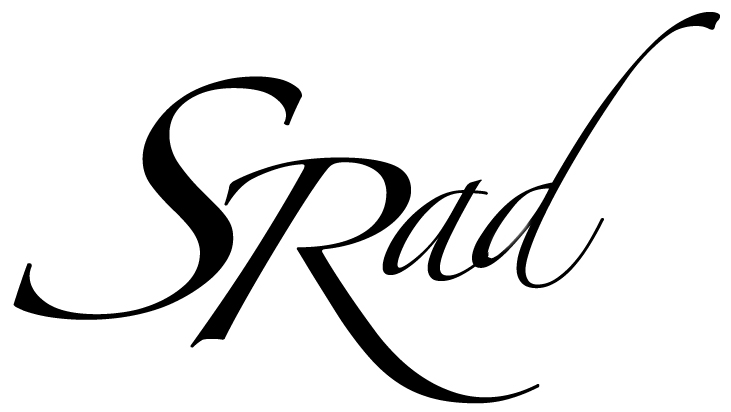 November:
No comments.
Le Chateau.
October:
mk1 gtg 2.
mk1 gtg 1.
H20: DCI House.
Portaits.
September:
Crystalised.
1979.
Something in the way.
August:
Portraits.
bike tricks and sundays.
Trucks pt 2
Block Island pt 1
Hebron Ct Show part 4
Hebron Ct Show part 3
Skate session at the greek.
BIKE THIEF.
A few mid month randoms.
A bit of Fishing.
Hebron Ct Show part 2
Hebron Ct Show part 1
June:
All roads lead to awesome. part five
make a left in about an hour. part four
Not your typical road trip. part three
Mobile home. part two
House movement. part one
May:
A to the Z.
Two 2cvs.
May portraits.
Early summer.
Some Autos.
Rail Speeders part 2.
Rail Speeders part 1.

April:
Pre Dustoff.
End of the saga.
March:
I can smell summer.
LMC updates.
Jello.
Warhol Party.
February:
Fifth Ward Blow Torch.
Choppin Wood.
More from the Randoms file.
January:
Some autos.
NYC2.
New York.
Images copyright Tom Connors 2009-2014