2d://weddings/farrugelsan.sd
Hit the ground running arm candy wise, S had me at a wedding within 24 hours of landing.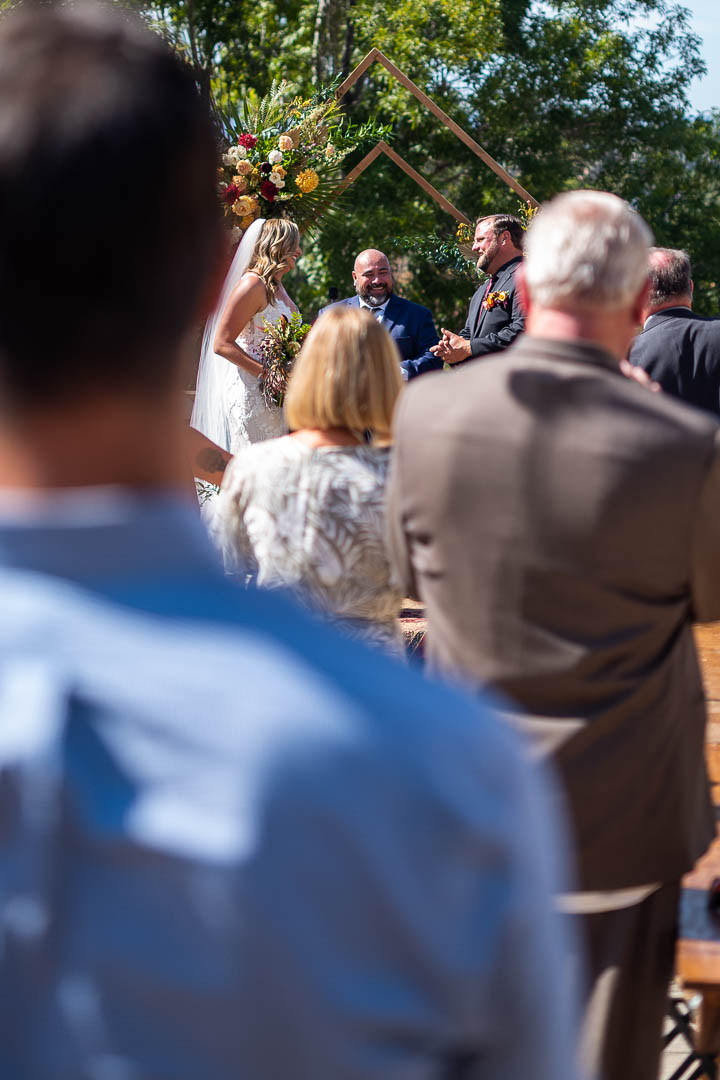 Ashley and Colin had their second annual wedding.
Mid-Covid they had a tiny wedding to cover all legal requirements. Elopement??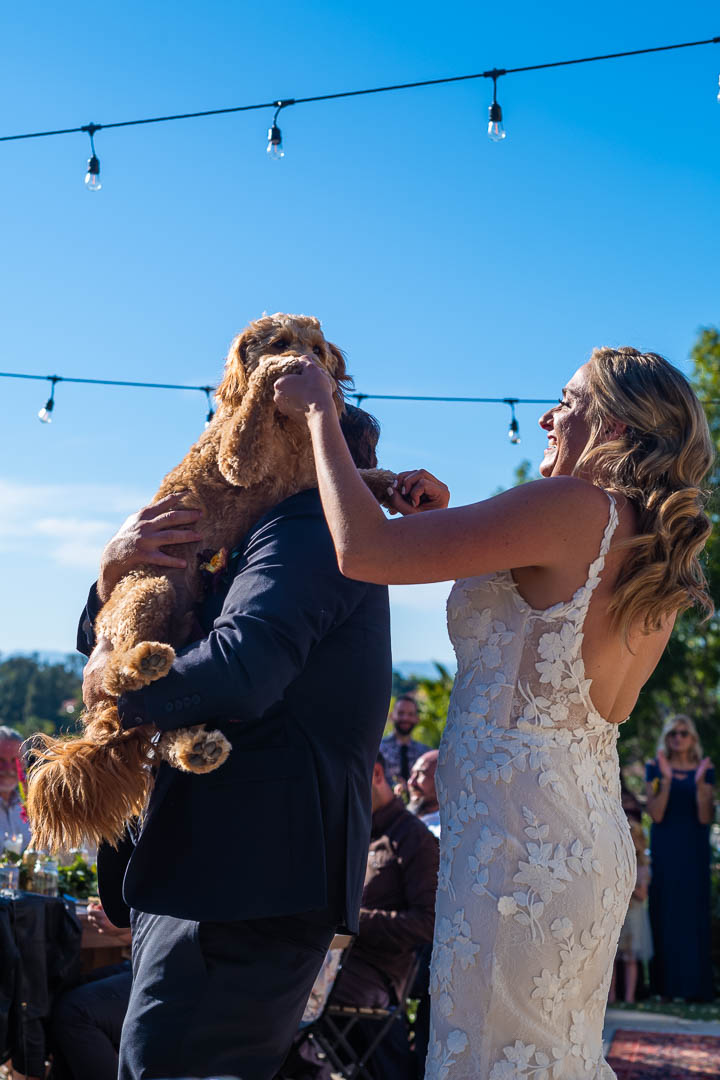 Little buddy Henry was hyped.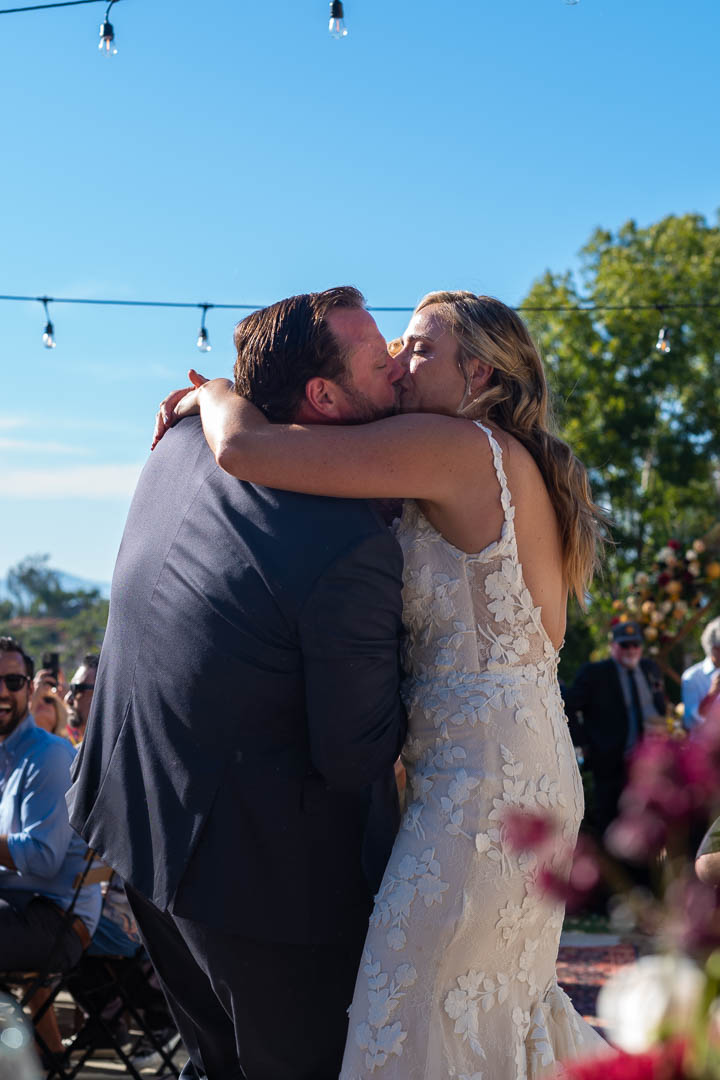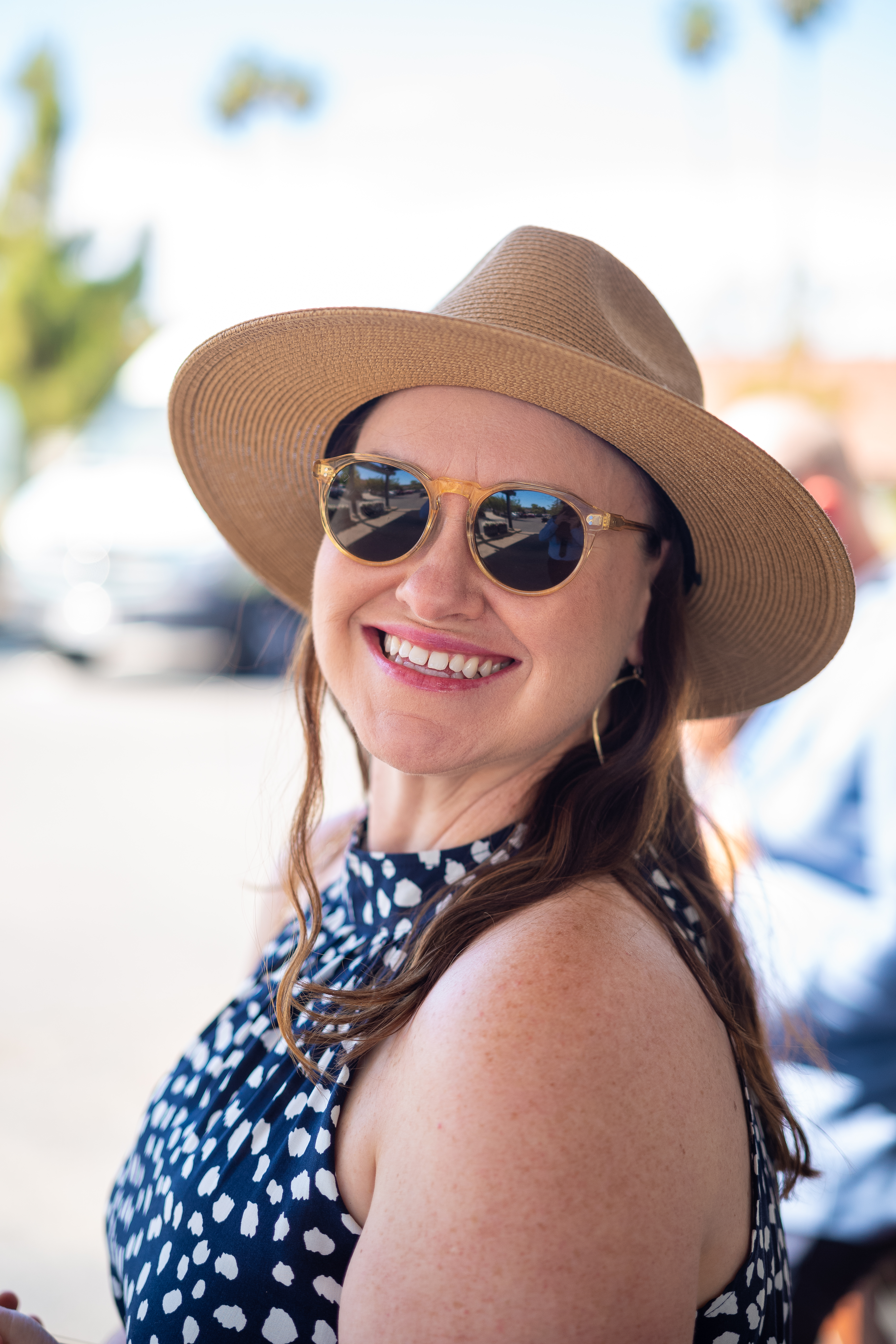 Date wise.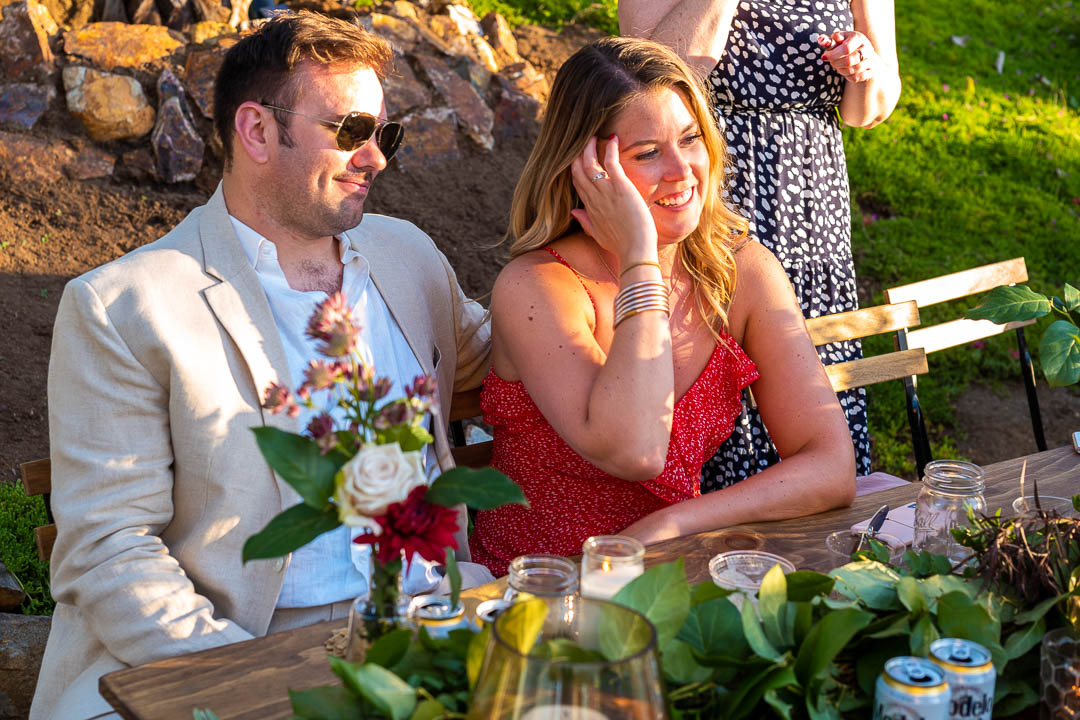 Jerry and Katie are getting hitched in a few months.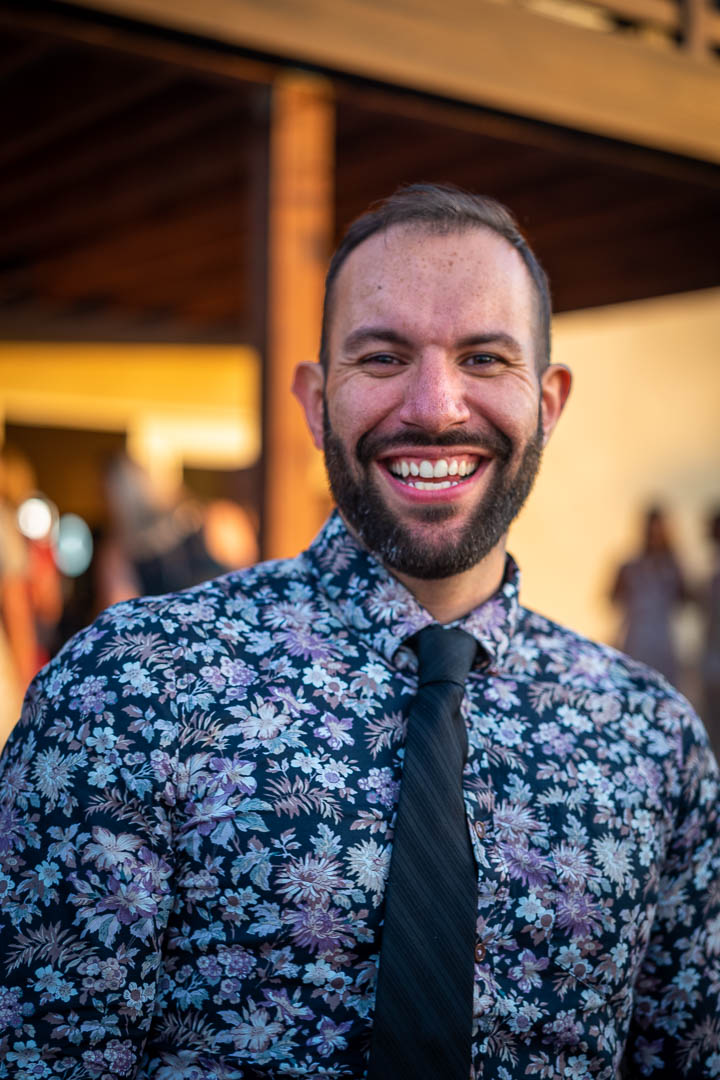 Chris bringing the stoke.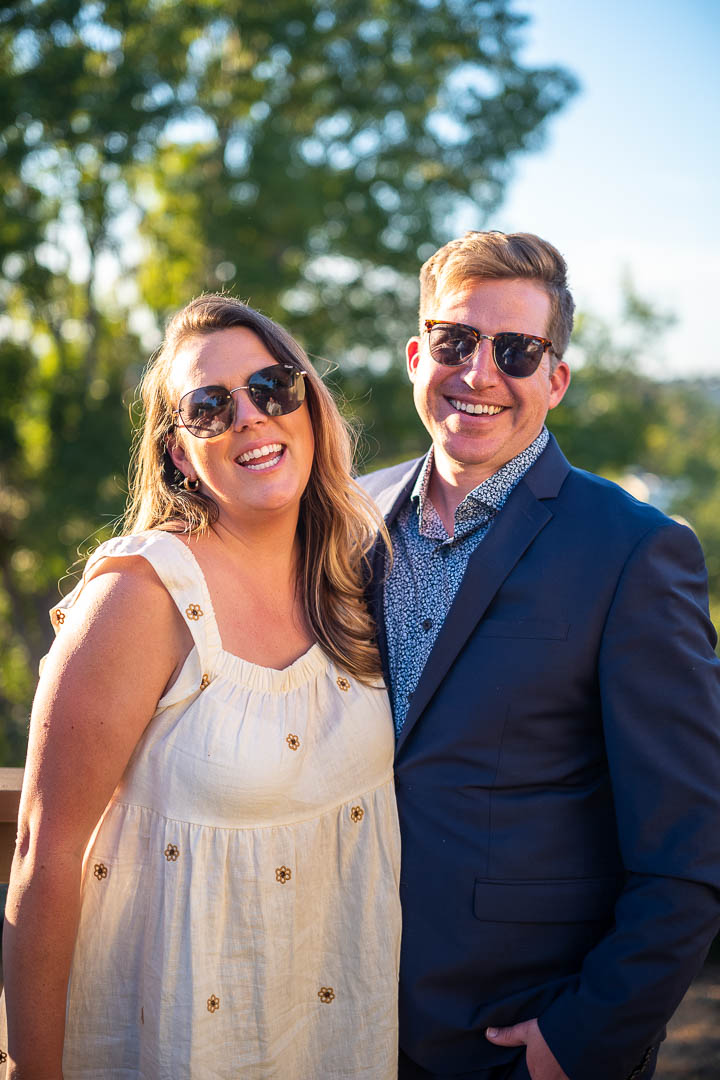 Jenna and Josh had a baby sitter so they were in full effect.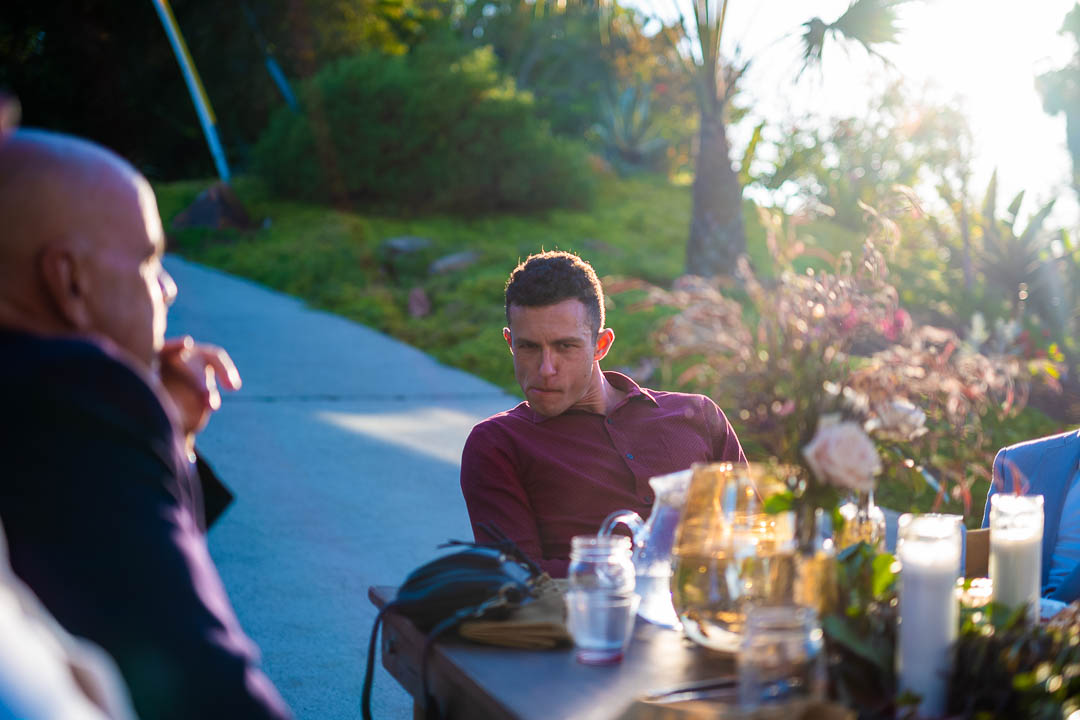 Creepin.
--Home.